Greetings to all who follow TrueVivant.com!
I would first like to say thank you!!!!!  Thank you so much for giving me inspiration and going on this beautiful journey with me. This year, we will be kicking it up a notch! You the readers, the TrueVivant blog followers, and my fellow bloggers will be giving the chance to be apart of a new project alongside me. If you would like to know more, please contact me or comment on this post. P.S. there is no catch and you don't have to dish out any coins.  However, you can get more exposure for your articles, photos, recipes, and much more.
Who will receive the first #GoldenTicket? It's up to you!!!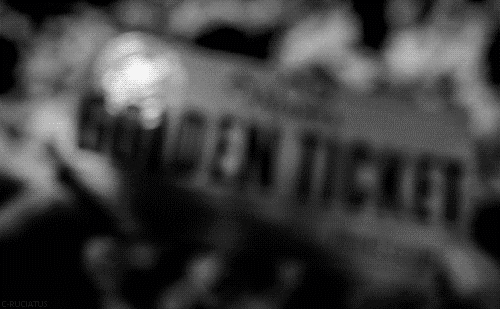 Ok, it's time to get back to writing……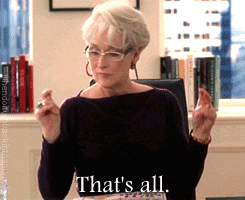 XoXo,
Danna