The season of fall fashion is here once again! Other than candles, hair products, and food, I love adding one of a kind accessories to my collection. You know the feeling when you enter Disney World, the butterflies in your stomach and the overwhelming surge excitement to try every ride! Just to name a few…. Anywho, what I'm about to show you exemplifies the creation of pure imagination I like to think of myself as a freelance archaeologist.  Trying new things, thinking about ways to document my experience, and most of all really appreciating moments is my goal for featuring different products.
Another fall favorite to add to my list of experiences is the Tapestry Bag from Bellesa By Bethany.This unique purse is made of durable cloth material so you can handwash the bag when unexpected accidents happen. Along, with a stylish buckle, to give you the vintage mail carrier look. The bag straps are universal, which is perfect for the busy college student and moms on the go. Honestly, this bag is by far the most comfortable bag that I've ever worn. I like to pack the most important things in my purses, but I don't have enough room.
Thankfully, this will not be a problem anymore. P.S. No more indents in your shoulders from the purse straps anymore ladies. We are free!!!!!
Each fabric is stitched with love and made with you in mind:
photo credit:Bellesa By Bethany 
Simply the Best….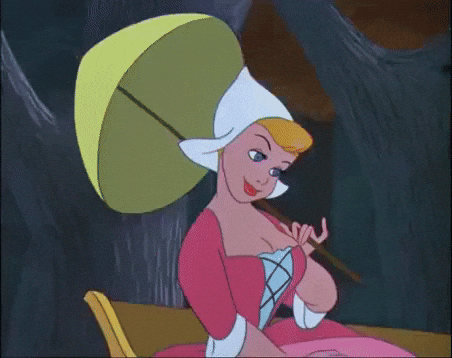 The Bellesa By Bethany -Tapestry Bag
To purchase a little piece of magic. Visit:https://www.etsy.com/shop/BellesabyBethany
Here is my Fall Favorites of 2017 video featuring different fashion must-haves and lifestyle essentials:
XoXo,
Danna